360 Degree Viewer and Panorama plugin is designed to display an object or panorama in 360 degrees, the very best way to make the most of all your 360 photos and images.
You can load into the database, a group of images of an object from different sides, to display it in 360 degrees, also upload panorama objects to view them beautifully. The object can be scrolled in different directions using "drag and drop" or you can use built-in actions to auto-scroll the object.
The plugin processes a panoramic photo and displays a three-dimensional image.
To display a volumetric object or panoramic photo, the corresponding built-in actions of the plug-in are used with the possibility of using additional parameters.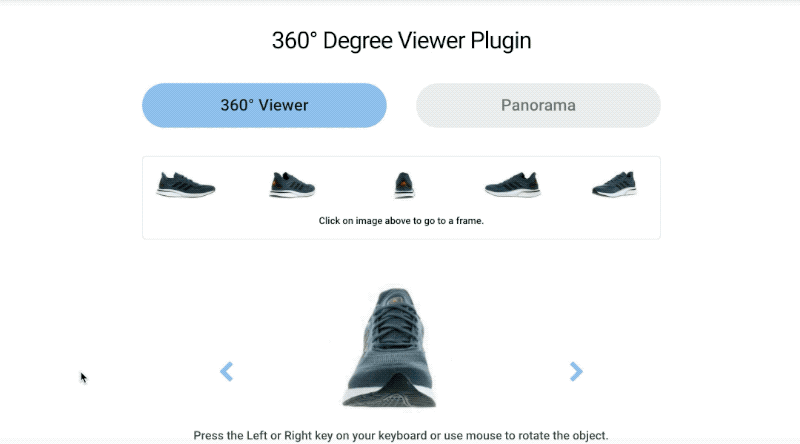 Note: Fullscreen mode for panoramic images is not compatible with iOS operating system
For details, screenshots and demos please visit the plugin page at: 360 Degree Viewer and Panorama Plugin for Bubble | Plugin for Bubble by Zeroqode
Levon Terteryan
Founder @ Zeroqode

Bubble Templates
Zeroqode Blocks
Bubble Plugins
Bubble Courses
Convert Web to iOS & Android
No-code Development Services