I've been able to get the Agora plugin working fairly well. It manages to stream and upload the recording to AWS S3.
However, there's a strange problem that must be related to the plugin. The video isn't actually streaming based on Agora's analytics.
As you can see here, I'm only using voice for some reason when the video should be working.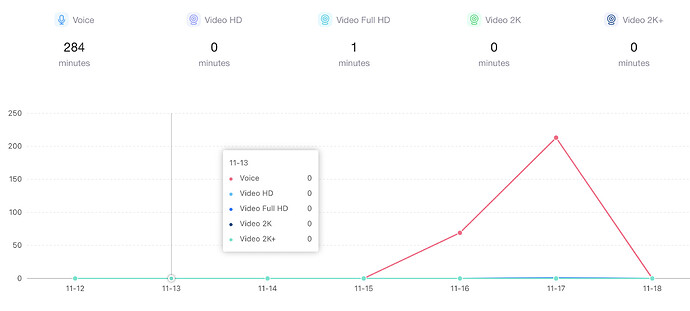 In addition, the S3 files aren't showing any video or voice. Here's a screenshot from VLC playing the file. The length is correct, but there's nothing there even though my camera does turn on and appear to stream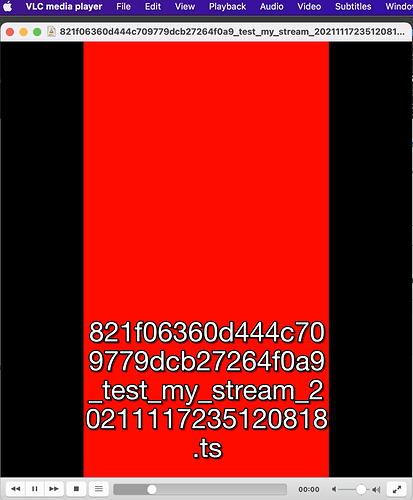 Is this something anyone has experienced before and can help me fix?