Hi there,
just purchased and installed Agora WebRTC plugin.
I followed all steps here: https://docs.zeroqode.com/plugins/agora-api-connector-plugin#agora-account-setup
Put my Agor App ID correctly in the plugin settings, created a page where I placed the connector and the two elements (agora-remote and agora-local), however when I load the page in preview nothing happens. Not sure whether the connector is initialized, the test room (id: test1) is created and joined…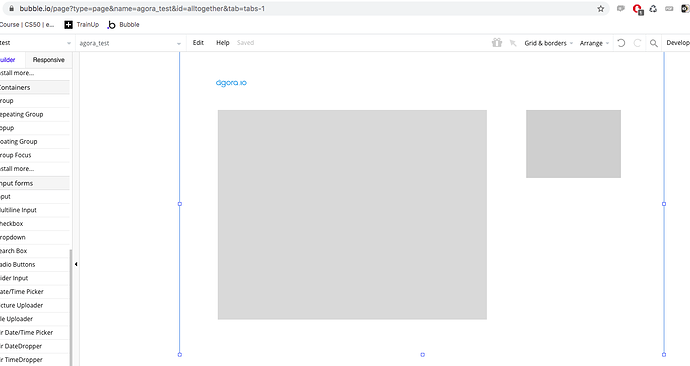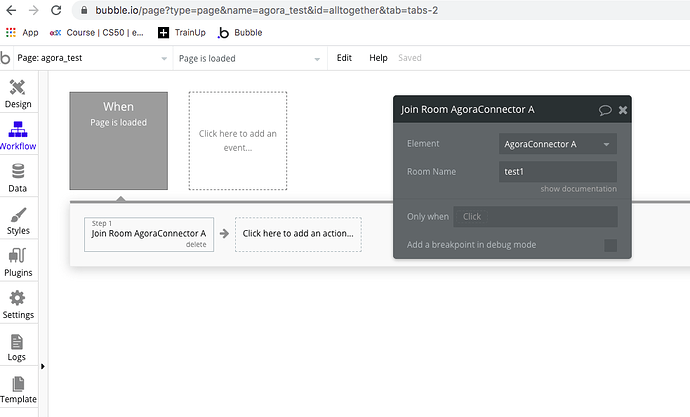 I also have some questions on the functioning of the plugin such as: how many rooms can i create? are the rooms created automatically if no room corresponds to the requested id? how many users can join a room?
Thank you very much for your help!