Hi,
I'm currently working on the Air BNB course. Since adding in 'constraints' my listings I don't get any results or on Goggle map. I've gone over the video a few times and cannot find the solution…please see my screenshots to see where or what can be helped.
Following the course these are all my inputs for the constraint…I've also tried changing the location mile but it made no difference.

Here I'll input a search and nothing appears…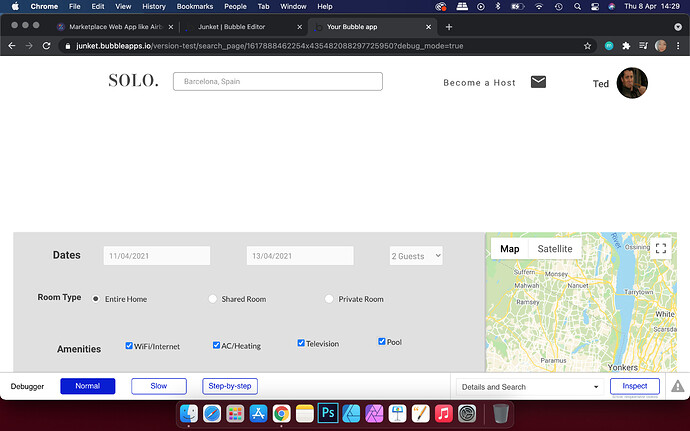 The data matches…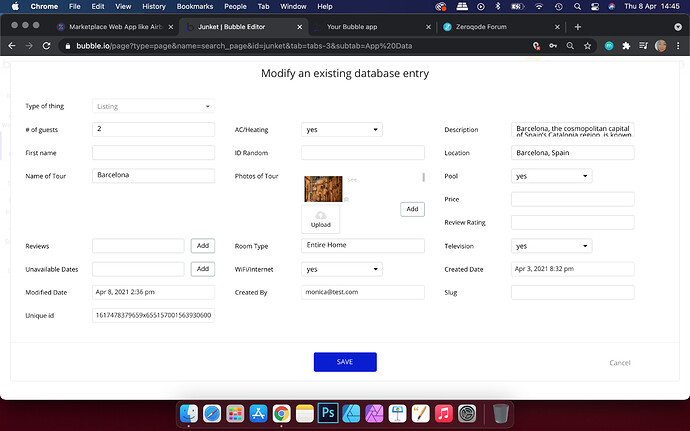 Hope you can help me find the light to this long tunnel!
Many Thanks,
Weisy