Hi Zeroqode team,
My calendar view is normal for timeGridWeek view

However its gridlines and day numbers are not shown for dayGridMonth view (which I intend to use)
Please find the element setting below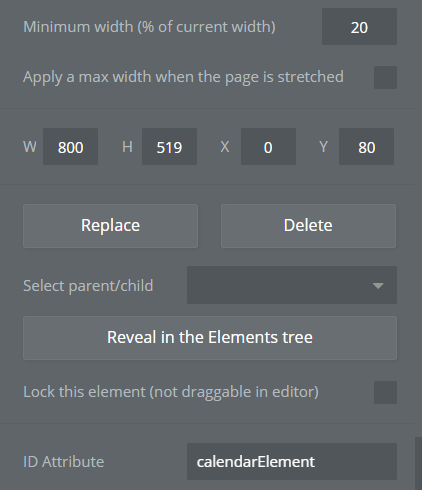 I am using 2.13.0-Fixed issue with date field version. Could you please help me to find what could be the cause?
Thank you in advance!