I followed the setup guide for setting up the Air Native plugin for my native wrapped bubble app. However, even after following each step, I am unable to record the Device ID and therefore, push notifications are not being sent.
Below are some screenshots: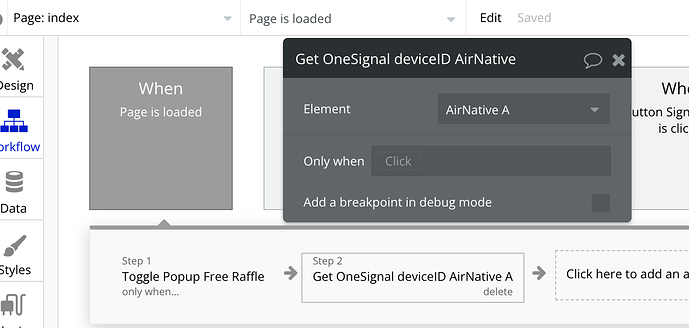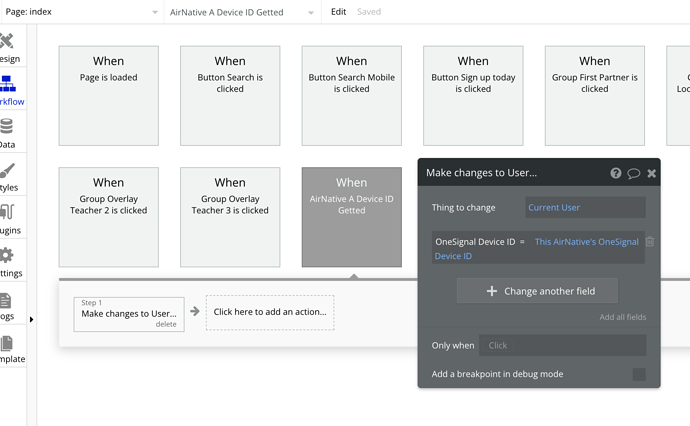 Plugin setup: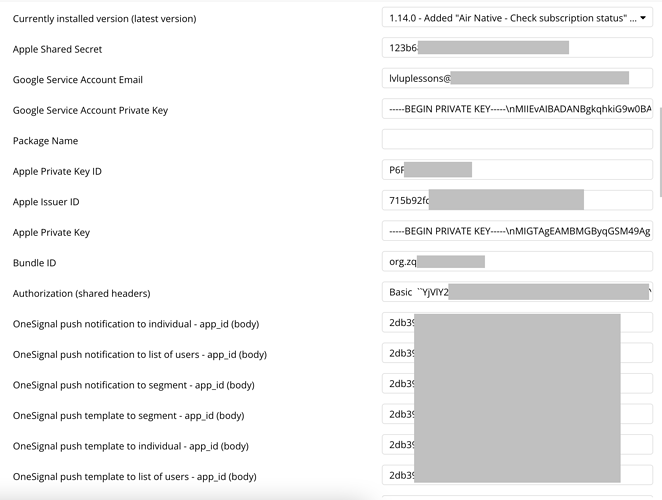 As an FYI, I am collecting the Device ID as a text type.
Any help would be appreciated.