Hi, I am trying to autostart a video using the Plyr-plugin with a simple workflow.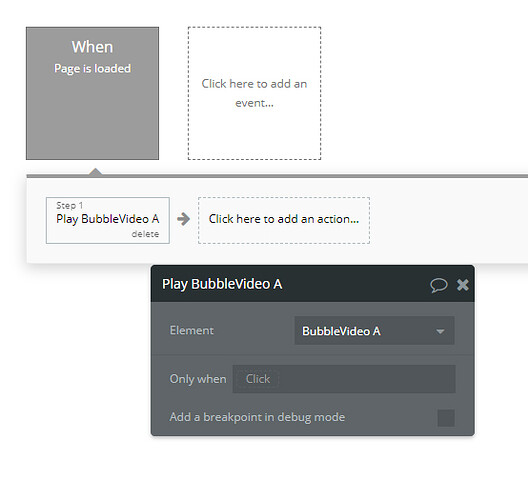 When using debug mode, everything works as expected, but when debug is off, the video won't start.
Also, it seems to work on Ios and Edge, but not on Chrome.
Do you have an idea of how to make the video autostart on Chrome?