Hi,
I've recently got the Avatar plugin, and before I get to the more complex problem of generating my own avatar I seem to be having problems generating the random one. I have tried to follow existing instructions to allow the avatar time to generate before doing the save as an image.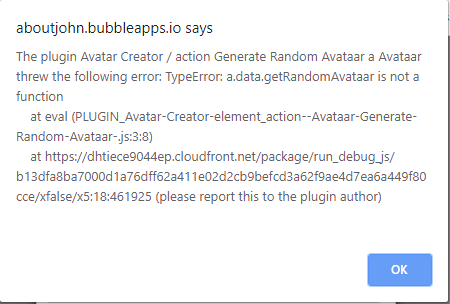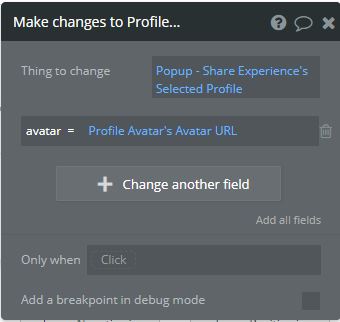 I imagine it's something I'm doing as both the random and the self-chosen avatars are not generating properly.
For the self-chosen, even though I pass through following details I hit a similar problem.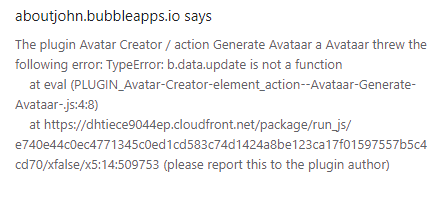 However, when I test it against the website manually the content seems to be generated without a problem.
https://avataaars.io/?avatarStyle=Transparent&topType=ShortHairShortFlat&accessoriesType=Round&hairColor=Blonde&facialHairType=&facialHairColor=&clotheType=ShirtVNeck&clotheColor=Black&eyeType=Default&eyebrowType=DefaultNatural&mouthType=Default&skinColor=Pale
Thanks
Andrew