Dear ZeroQode support team,
I have discovered a number of issues in the AWS File Uploader Plug-in. There is a difference in functionality as soon as the app is included in the Google Play store. These are the differences:
As soon as you upload multiple images, the AWS uploader will no longer show previews.
The screen (container) does not become larger as soon as multiple photos are uploaded.
Uploading videos (single and multiple) from a camera is not possible.
The restriction on the type of files to be uploaded is set in the Bubble App but in the Android App you can upload all kinds of other files.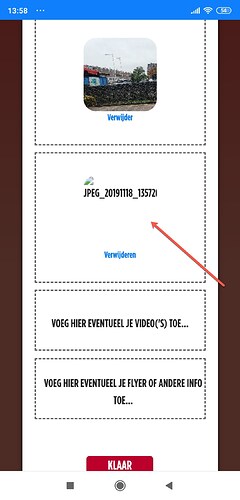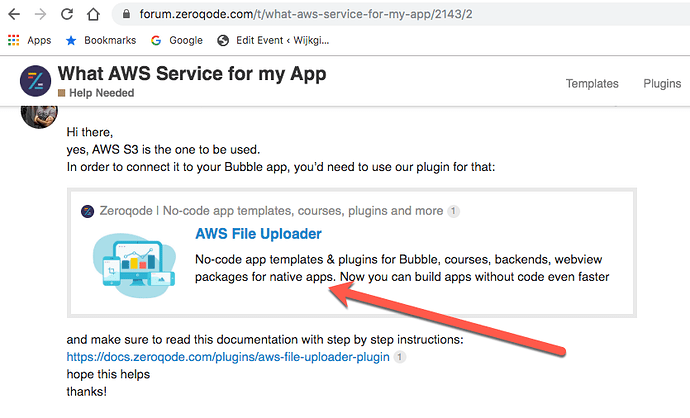 Link to the Bubble App: https://likejewijk.app/
Link to the App in the Google Play Store: https://bit.ly/2Qr7qOJ
Within a normal webbrowser the AWS file uploader works just fine.
Can you solve these issues please?
Regards,
Julian