Hi, removing the promotional banner is a pain point for multiple people, and part of the problem is that the removal instructions are misleading.
The instructions tell you to remove the Script/meta tags in the header. And there is a screen shot of what it should look like (zeroqode.com/bannercss.png):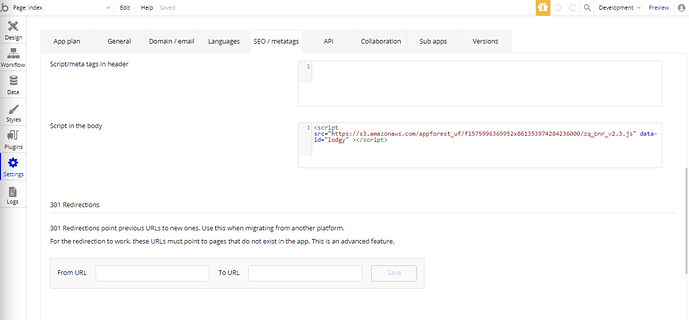 These instructions are incomplete / misleading. What they should say instead is to remove the script/ meta tags in the header and in the body. And the associated screenshot should have empty boxes for both the header and body, like this: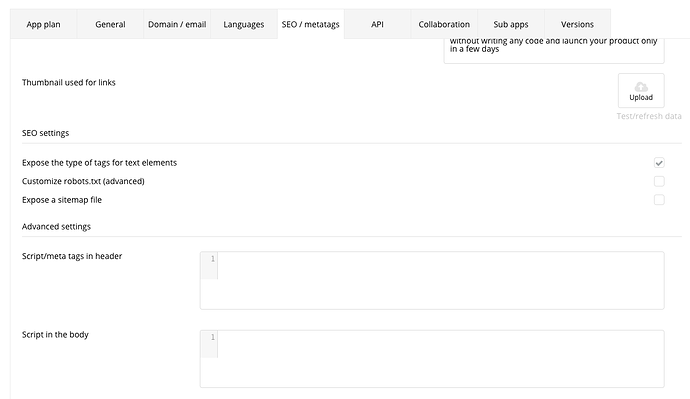 Fixing this would prevent other people from burning half an hour trying to figure this out, as I did.
Thanks!