Our one & only sale of the year is finally here!
Use Promo Code: SAVE42
Don't miss this

See all Zeroqode deals

42% off all Zeroqode templates
100+ customizable app templates to help you build & launch your project fast and easy. Turn your idea into the app at a fraction of time and cost.

42% off Lifetime access to all No-Code courses
Get unlimited access to all existing and future courses. Learn how to create no-code apps, work with low-code, or configure SEO settings, etc.

Air Native service with 42% off
Convert your Bubble app into native Android and iOS and provide your users with all native mobile features.

Top 30 plugins for Bubble with 42% off
Add new features, visual effects or API integrations to your app easily with powerful Zeroqode plugins.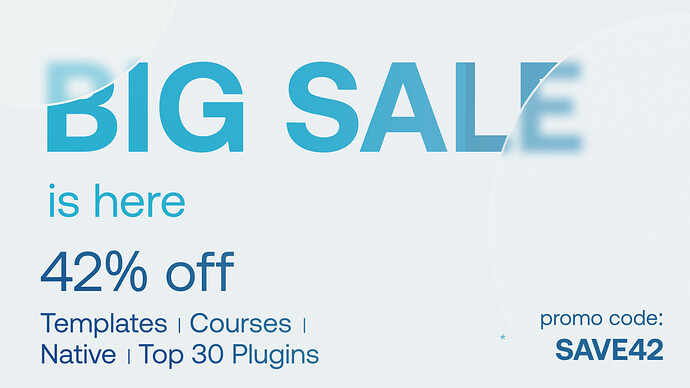 Best regards,
Valeriia Timokhina
Marketing Manager @ Zeroqode
#1 Bubble Publisher and Developer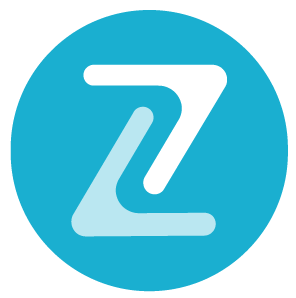 100+ Bubble Templates
Bubble Courses
250+ Bubble Plugins
20+ Bubble Building Blocks
Convert Web to iOS & Android
No-code Development Services