Any reason this doesn't have a call to get the download link for files, or folders?
Hello, @court
Thanks for reaching out.
Unfortunately, this option is not intended by this plugin.
The list of all plugin actions you can find in the Documentation: https://docs.zeroqode.com/plugins/box-storage-service-account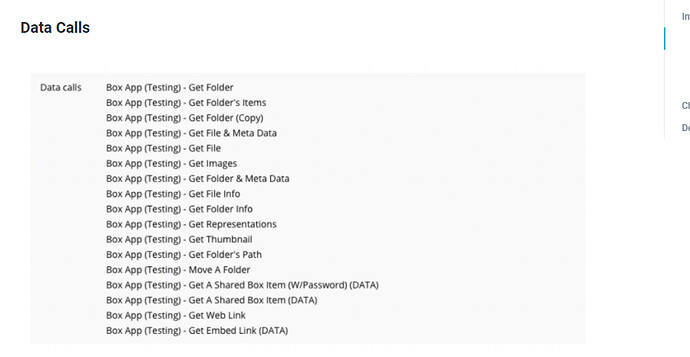 We'll take into consideration the ability to analyze and add this feature in future updates.
Sorry for this inconvenience.
Best regards,