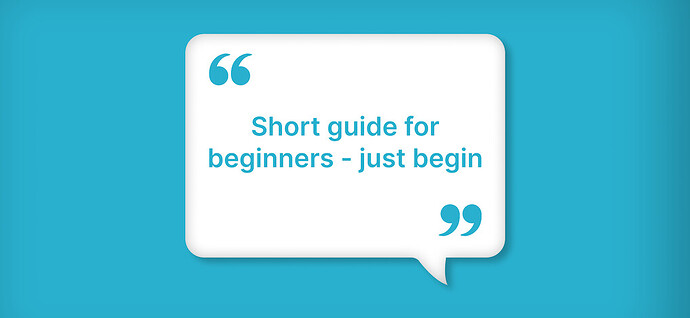 Hey there Zeroqoders!
Ta-da! Our top and the most watchable Bubble.io for Beginners Course has been revamped. It's a great opportunity for a newbie to level up Bubble skills!
THIS COURSE IS COMPLETELY FREE
How will it help for a Bubble-newbie? This step-by-step Beginner's course will help you progress from basics to complex things.
What Bubble is and how it works
How to get started creating apps without code on Bubble platform
Fundamental Bubble functionality that you'll need to create apps without code
How to create a connection between your app and Google Services and get them working.
Already a Bubble-pro? Watch it to get new insights for your current projects and Inspire yourself for new features and possibilities

Best regards,
Veronica Kornilova
Marketing Manager @ Zeroqode
#1 Bubble Publisher and Developer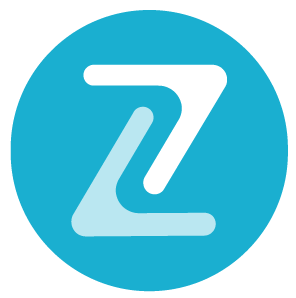 100+ Bubble Templates
25+ Bubble Courses
250+ Bubble Plugins
20+ Bubble Building Blocks
Convert Web to iOS & Android
No-code Development Services
Zero Code Conference Replay - watch all the no-code industry leaders share their expertise and insights on building and scaling startups without code