Hello,
I have two issues with this plugin. When using version 2.0 it doesn't work with letter size. When set for letter I get the following error message: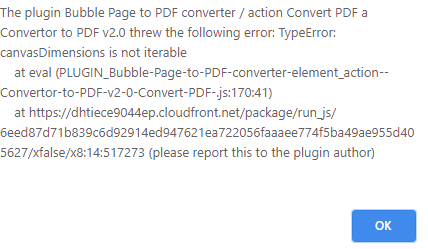 If I try using the original version, it works, but the quality is horrible. I'm using this in another app and it works fine. Here's an example of the quality:


What's the solution here?
Thanks,
George