Hi Levon,
This is the first time I have paid for a plug-in, so I'm excited to unwrap it.
I have read the docs and have looked hard at the demo's, but can't fix the problem I am having.
I have a "background" with nice colored hexagons, and a foreground with text. Unfortunately, when I convert to pdf, both are squished, as the following shows: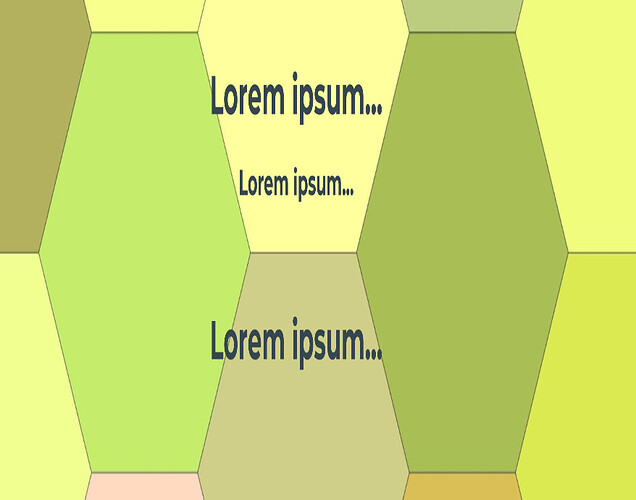 It looks ok in the preview …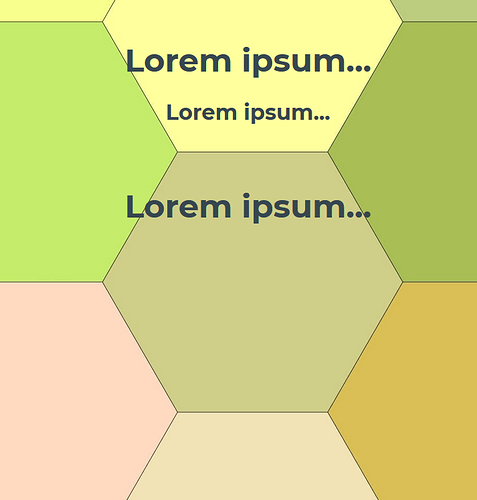 Do you know how I should fix this?
Thank you in advance…
Dave