I cannot get the setting right on this plugin. Everything I download is fuzzy and pretty much unreadable. I've tried using the auto-detect. I've tried setting the page. I've changed the font size, but it looks terrible. I've logged into the demo and I can see the settings, but it doesn't actually let me download to see if the download actually works.
I've been jsut playing with settings and this is the best I can get: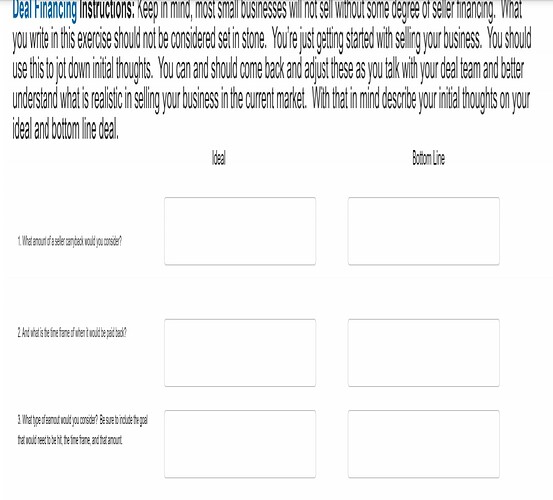 Current settings are:


I feel like this should be easier and I'm missing something insanely stupid, but I cannot figure it out. Any help would be much appreciated.