Hi Team,
I am using plugin "HTML Mailer with Sendgrid or Gmail" and found a bug.
When I leave Content (base64) empty in the workflow action, it is giving me a error (screenshot attached)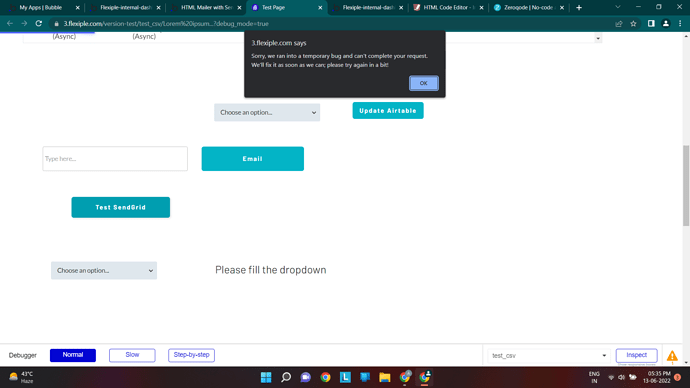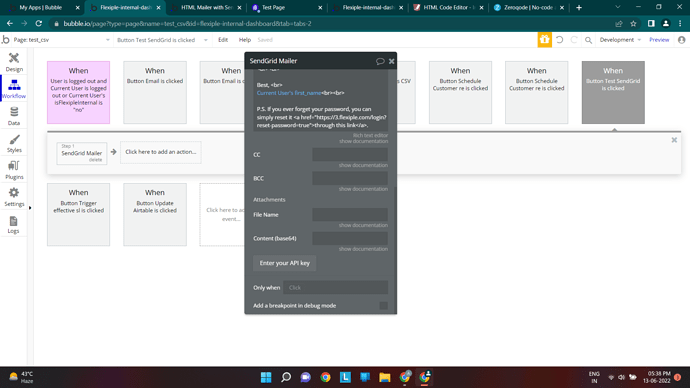 Whereas, if I enter something in Content (base64) (eg: if I enter a or x or any random thing), it passes successfully and does not gives error.
Let me know if I am missing something or it is a bug with the action.
Thanks
Aayush