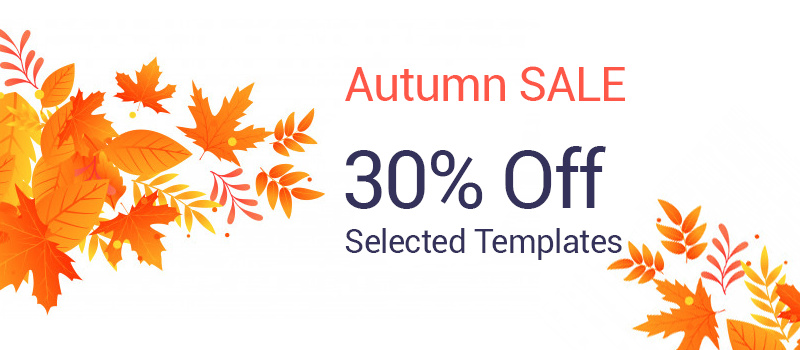 If you were waiting for inspiration to finally build that top-notch application you were planning - our special

offer is for you!
Until October 31, you have the chance to buy a template with a whopping 30% discount!
You simply need to choose the one that's right for you now to get started.

So what are we offering?
BEAUTY & WELLBEING
Old Prices: $99
New Prices: $69 - you save $30

AUTOMOTIVE & LOGISTICS
Old Prices: $99-$199
New Prices: $69-$139 — you save $30-$60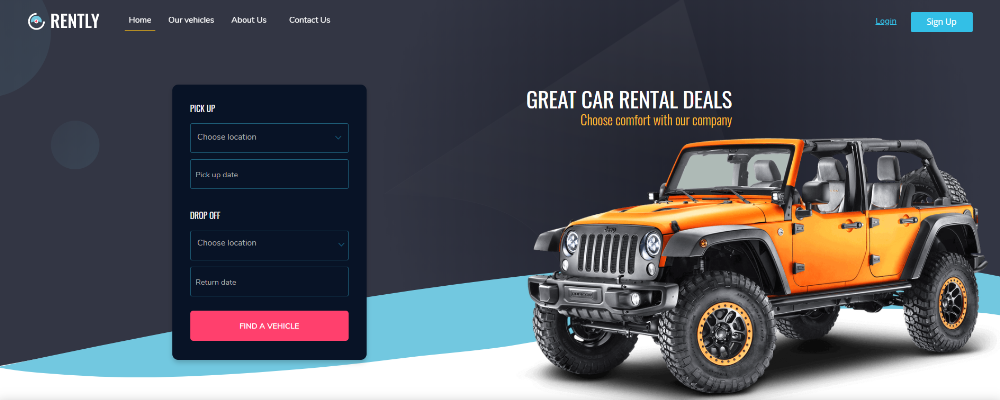 CREATIVE
Old Prices: $99-$199
New Prices: $69-$139 — you save $30-$60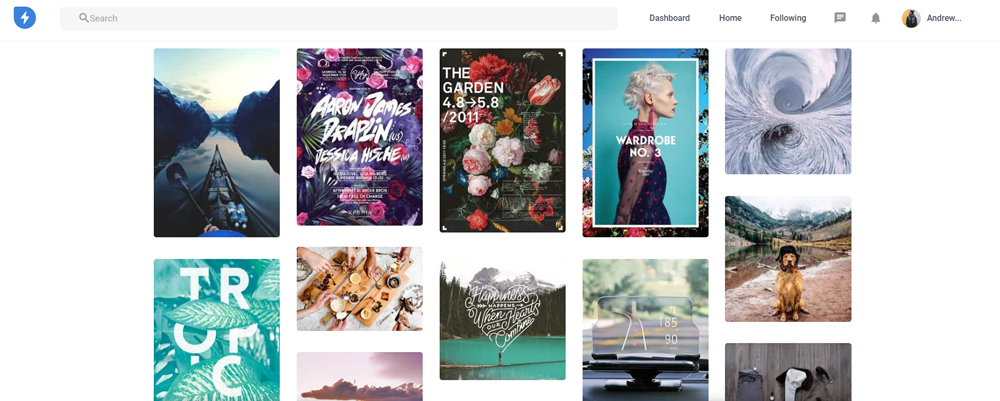 REAL ESTATE
Old Prices: $99-$149
New Prices: $69-$99 — you save $30-$50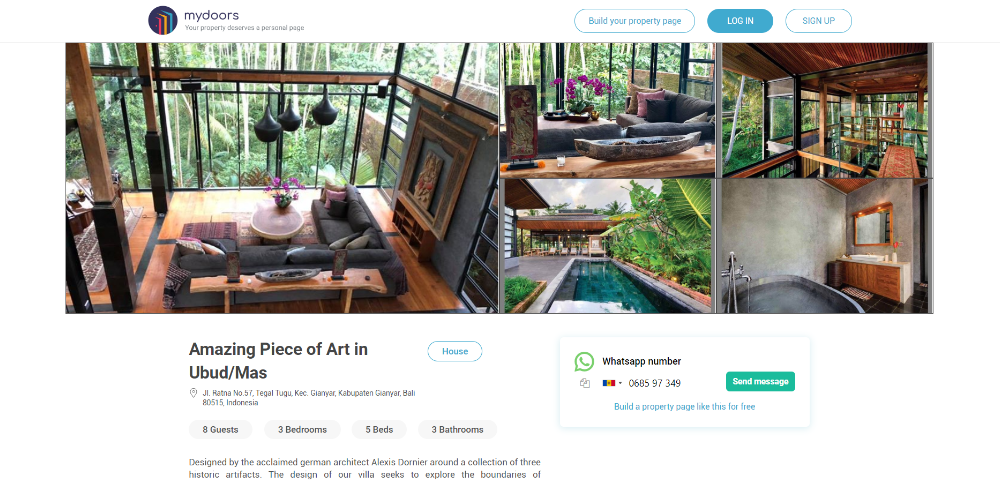 OTHER TEMPLATES ON PROMO
Old Prices: $99-$199
New Prices: $69-$139 — you save $30-$60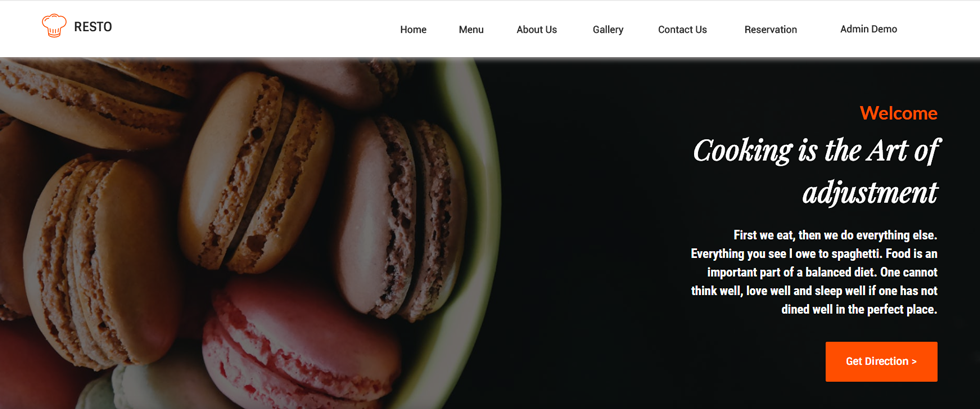 Pick your templates and build great apps - all by yourself! - https://zeroqode.com
Please support us with a retweet
Levon Terteryan
Founder @ Zeroqode