Hi.
I use Calendar from Google.


I was able to get the events in the calendar, but I can't delete them.
There is an action to create an event, but I don't see any deletion.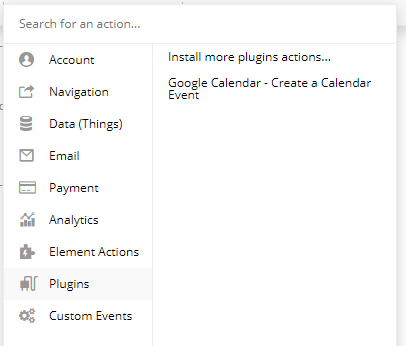 Looking at the plugin code, it certainly didn't seem to be an action.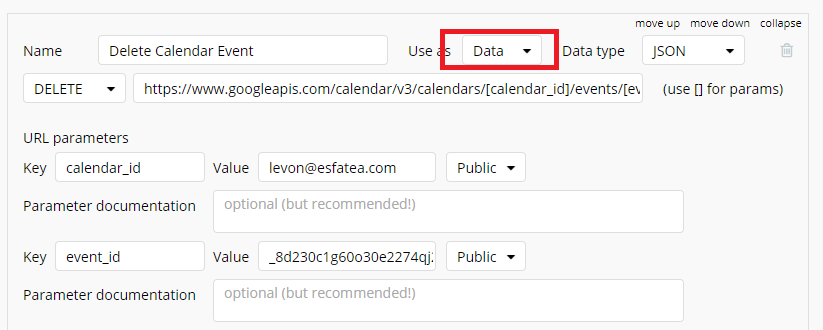 I want to know how to delete it.
Thank you very much.