EDIT: I was able to make it work after adding the map element to the page.
Hi!
Just purchase the fastest autocomplete plugin, but I can't make it work. The suggested results box doesn't appear…
I've followed the instructions and the demo…
Created my api key (added it to both plugin page and the bubble settings page) but I'm getting this error:


I recreated the demo workflow:
Are these (add a pause, get place details…) needed ?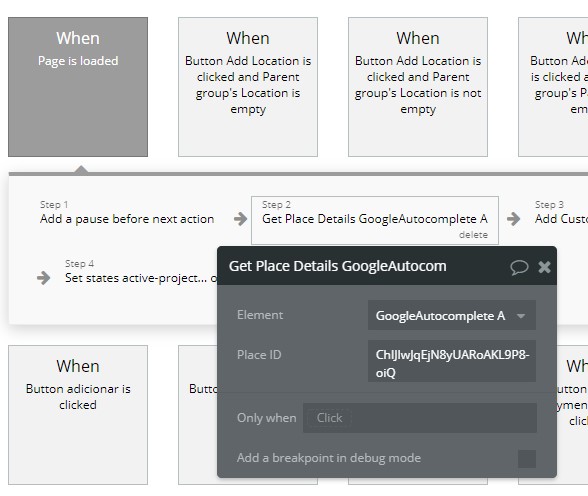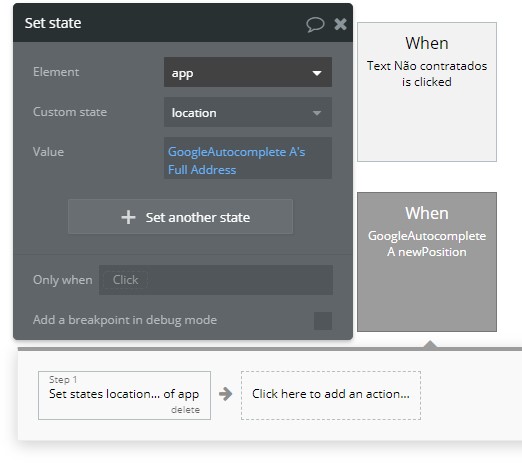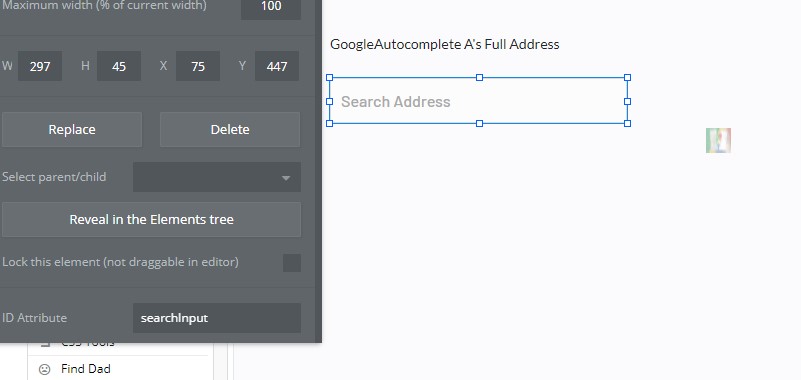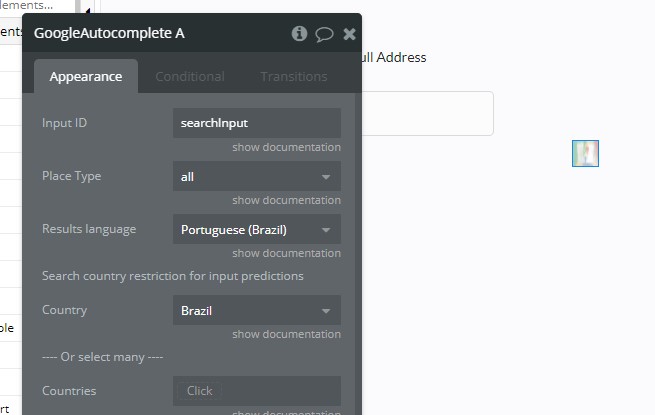 Thanks