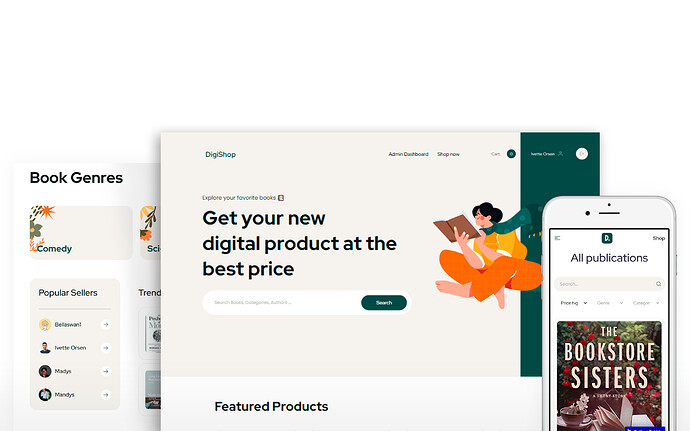 Hey, folks!
Our Digishop has just received a total overhaul from our development team. We've optimized workflows and completely rebuilt the design from scratch. Now it looks very stylish and stylish and modern



We've also updated the template to the new Bubble Responsive Engine.
Check it out here: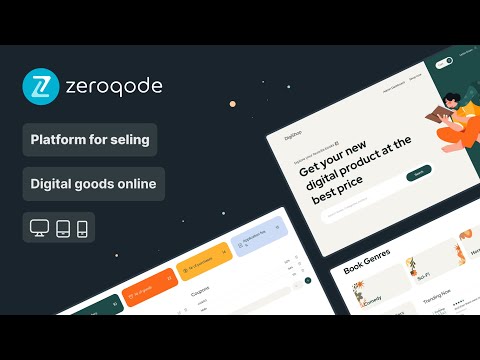 Digishop is a responsive ready-made template built without code. This app template is a marketplace for selling digital goods. It can be adapted also for selling physical items. Digishop no-code template allows listing items from other sellers and managing customer-to-seller payments, while the store keeps the commission.
FEATURES:
Responsive Design
Stripe Payment
Admin Dashboard
Seller Profile
Publications Feed
LIVE DEMO: https://storetemplate2.bubbleapps.io/
DOCUMENTATION: Digishop - Digital Goods Marketplace Template
Ecaterina Cheptini
QA & Support @Zeroqode


No-code App Templates
No-code Courses
Convert Web to iOS & Android
No-code Development Services
No-code Cloud Backends