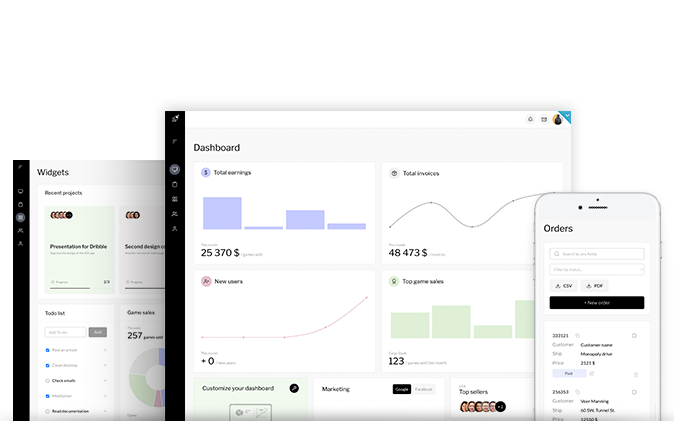 Hey Folks!
One of our templates has just received a total overhaul from our developer team. We've restructured and optimized workflows as well as completely rebuilt the UI/UX. Now it looks pretty and modern!
We've also updated the template to the new Bubble Responsive Engine.
Check it out here: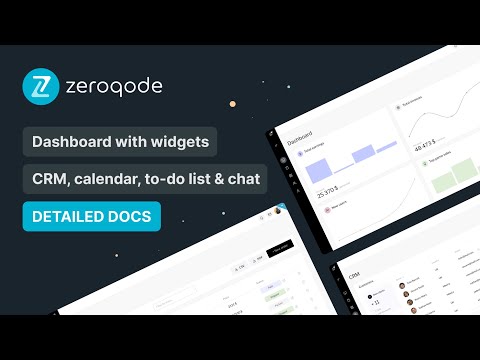 Our Startup Dashboard is a no-code template with a broad widget palette to help you visualize and summarise all the data. Different types of graphs, charts, and tables help you evaluate performance, track product sales, and monitor project progress and other metrics.
FEATURES:
Fully responsive (made on the new Bubble responsive engine)
Widgets, charts & tables
Customizing dashboard: turn on/off the widgets
Exporting the data in CSV or PDF
Chat
Notifications
To-do list
Calendar + adding events
Simple CRM
LIVE DEMO: Startup Dashboard | No-Code Template by Zeroqode
DOCUMENTATION: Startup - Dashboard Template
Ecaterina Cheptini
QA & Support @Zeroqode


No-code App Templates
No-code Courses
Convert Web to iOS & Android
No-code Development Services
No-code Cloud Backends