We know many users were secretly wanting this, so we decide to experiment with Dark Mode for Bubble Editor

To give it a try for yourself just install our chrome extension for Bubble here https://zeroqode.com/chrome-extension-bubble and then switch the "dark mode" toggle on.
Also we have added shortcuts for zoom-in and zoom-out features recently added by Bubble.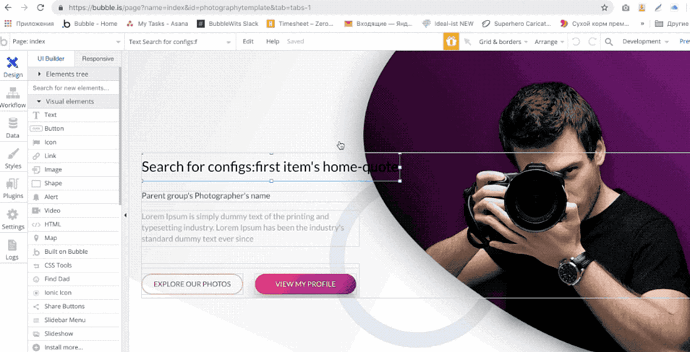 Have fun bubbling!

Levon Terteryan
Founder @ Zeroqode