Hi


So, since 2 days I try to display my contact in a RG list…
I found this test page, but my contacts don't appear, is it normal ?

I have installed the plugin in bubble, created the Oauth2.0 put the App key/secret in the plugin

People API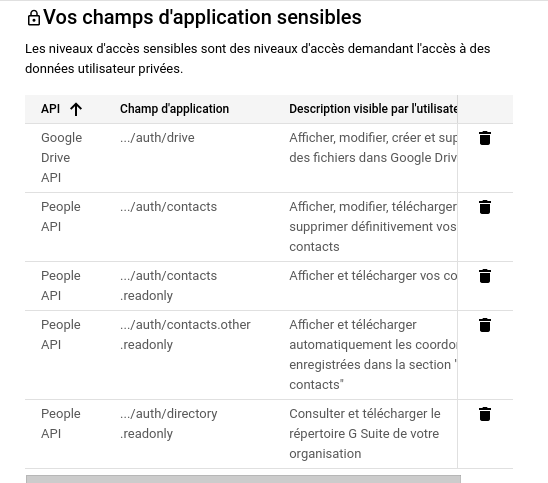 RG :

Cell :

I don't understand why it doesn't work, if someone can help me and save me !


Thanks
PS : it's not a google workspace account, it does't matter ?