Hello,
I'm using the booky template. The dropdown menu is working as it should when I click on a profile picture (see below).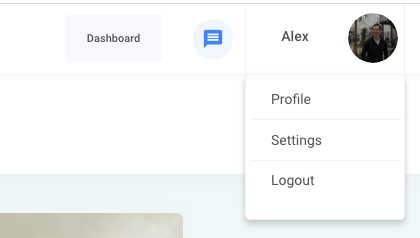 I've created a hamburger icon for mobile for when the user is logged out. I'm happy with how it looks.

I created a workflow: When icon is clicked, show dropdown menu. This is exactly the same workflow as what's used when the profile picture is clicked.
However, when I click on the icon, the menu dropdown menu shows up on the wrong side of screen.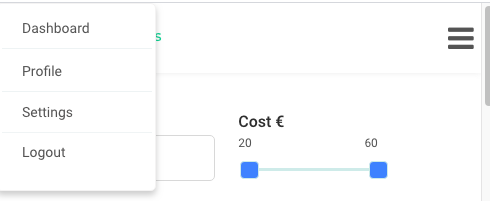 Any idea why this is happening or what I might do to fix it?