For some reason, the eatly template isn't recognising open times both "around the clock" and set opening times for sundays.
In the inspect element, it looks like it isn't detecting the advanced field of Scheduled day as you can see in the video(unable to add video)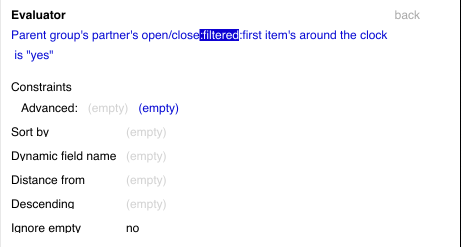 . This doesn't seem to be a problem during the week, only sundays.