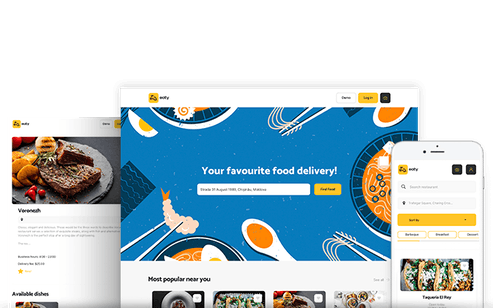 We're happy to announce that we finished updating our Eaty Food Delivery like Uber Eats Template to the new Bubble Responsive Engine. It's a fully-responsive app across any user device.
Eaty is a no-code template for food delivery. It comes with a responsive user app, a driver app, a backend for restaurant owners, and an admin dashboard for the platform owner.
Use it to build any type of food delivery app. The template features automated split payments through Stripe to all parties involved.
If you want to build a web application similar to Uber Eats, Food Panda, Doordash, or Deliveroo, then Eaty template is a good choiсe.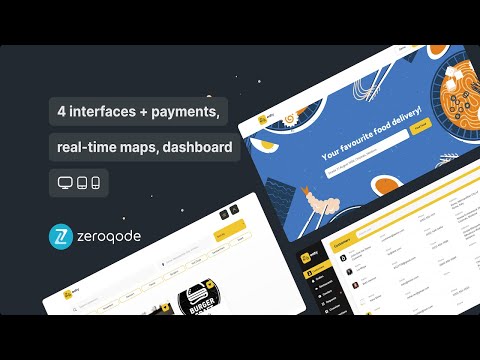 FEATURES:
Payment system
Wishlist
Split payments via Stripe
Percentage-based & dollar-value coupons for customers
Responsive design (updated to new Bubble Responsive Engine)
Admin dashboard
Restaurant dashboard
User app desktop & mobile
Mobile-first design for the driver app
Rating system
Restaurant owners
Signing up after platform admin approval
Adding menu (categories)
Adding meals (photos, description)
Managing orders
Adding coupons (percentage-based or flat discount)
Communicating with courier
Delivery History
Adding Promos and Offers
Customers
Hassle-free and fast registration
Search dishes using advanced filters (open hours, distance, menu preferences)
Add meals to Favourites
Adding food to cart
Placing orders
Order status tracking
Notifications when order status is updated
Order history
Tracking order status
Rating the order
Courier
Signing up after platform (admin) approval
Accepting orders for delivery
Orders history
Contacting support (admin)
Platform (admin)
Managing registration requests from restaurants and couriers (approve/reject)
Setting platform commission
Managing users (restaurant owners, couriers, customers)
Tracking orders statuses
A quick view of the orders, deliveries, and payments
Managing orders
Managing customers reviews
Managing support tickets
Live demo: https://ubereats.bubbleapps.io/
DEMO & DOCUMENTATION: Eaty | Food Delivery like Uber Eats Template
Anastasija Volozaninova
Executive Assistant @ Zeroqode
#1 Bubble Publisher and Developer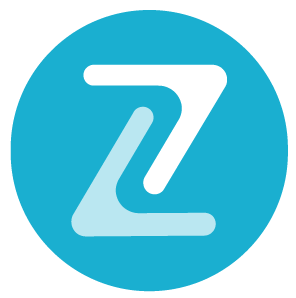 130+ Bubble Templates


25+ Bubble Courses


300+ Bubble Plugins


Convert Bubble app to iOS & Android


No-code Development Services