Hey all, @Nikita.S
We are building a SEO app helping people in writing better content and keeping track of their articles.
When the user opens an article ans start taping, after 30 seconds, the cursor go straight down to the bottom of the page.
We set up an automatic save after 30 seconds.

here is how the text editor is setup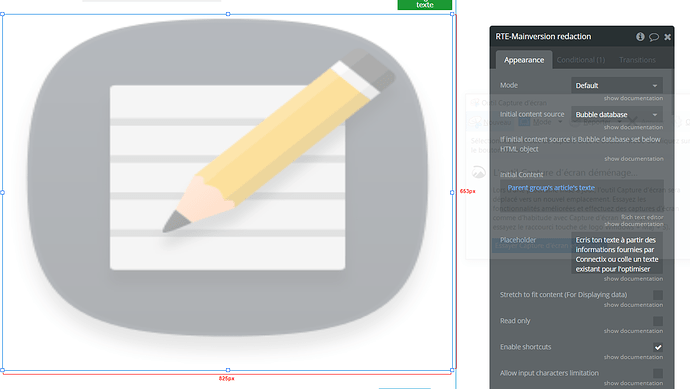 here is the video of the editor
how can we fix it so the cursor don't go all the way down ?