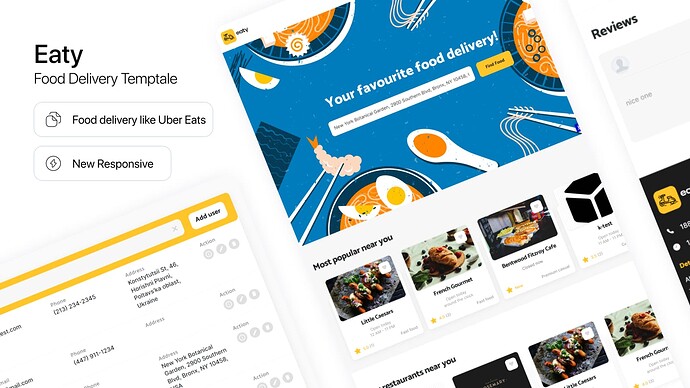 Hey Zeroqoders!

Now you can get for FREE the Lite versions of our best-seller templates.

But don't wait for too long - this offer is valid till the end of December

The only difference of the Lite versions is the admin part - they have a truncated admin dashboard or don't have it at all. But you can add one by yourself easily.
Use them as a base for your future app or just see what's inside and try your hand at customization

Meet the first Lite template we'd like to introduce: Eaty Lite - a top-notch solution for Food Delivery or any other on-demand app.
It has dashboards for every of four user types: Restaurant owner, Customers, Courier and Admin (this one is truncated, having just the core tabs). Template's main characteristics:

Payment system powered by Stripe (including split payments),

Wishlist,

Coupons,

Rating system,

Chat and other features!
For more details

go to Template Page
If you want to create a web application similar to Uber Eats, Food Panda, Doordash, or Deliveroo, Eaty Lite template is a good choice.

Wait no more!
Best regards,
Veronica Kornilova
Marketing Manager @ Zeroqode
#1 Bubble Publisher and Developer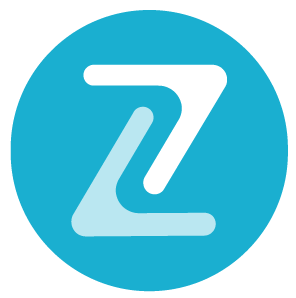 150+ Bubble Templates


35+ Bubble Courses


300+ Bubble Plugins


Convert Bubble app to iOS & Android


No-code Development Services