We purchased the Fullscreen plugin but have these 3 issues –
The "element" we want to maximize to full screen is a PowerPoint just by itself but our dev says we could only maximize the whole page/browser as we pressed F11 on Internet Explorer. How can we maximize our element, the PowerPoint?
Here is the demo link
It won't work on Safari. It only scales to half of the screen and half of the webpage. See the red line I drew indicating the blank screen. This pic is pretty much how it maximizes to.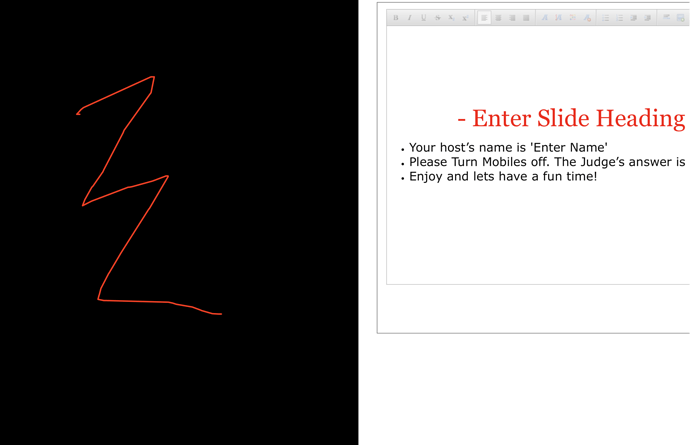 It crashes on Safari. It works OK for the first time but crashes on the second attempt.

I also would like to know if this has been tested on :
4.1 All Browsers,
4.2 All Screens Big and Small. One reason to maximize is to see on an Ipad/ high-res screen / Television etc.
I am excited about the Plugin and hope these issues are a small glitch which can be quickly fixed /assured. Thanks,