Hi all,
I'm currently running through lesson 3 of the "Smart Calendar Booking System Course" and am having trouble initializing the call.

This is the response i get.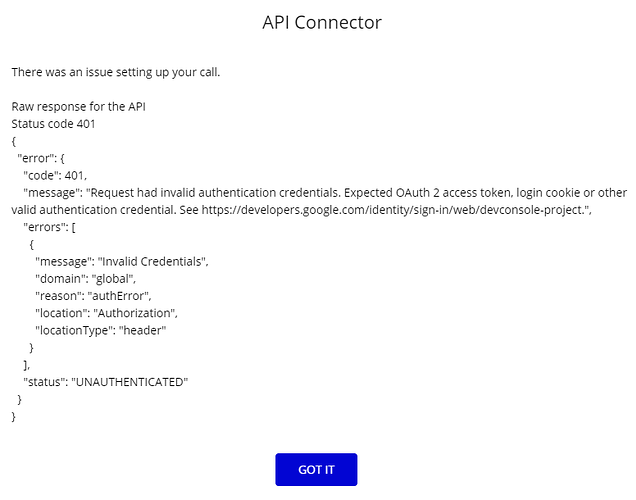 I've followed the link and double checked everything including the header options but I think ive set it up correctly, as per the lesson.
Any help appreicated.
Cheers,
Chris