I bought the booking and appointment template which seems to be working pretty well until they book an appointment.
Everything seems to be synchronized except the email that is sent out to both parties. That said, I can see the correct booked time on my profile and so can the other person. The issue is when we receive the confirmation email since it gives us the wrong time.
As you can see in this image, the person booking the class can pick a time. In this case, it is 2:00 pm(mexico).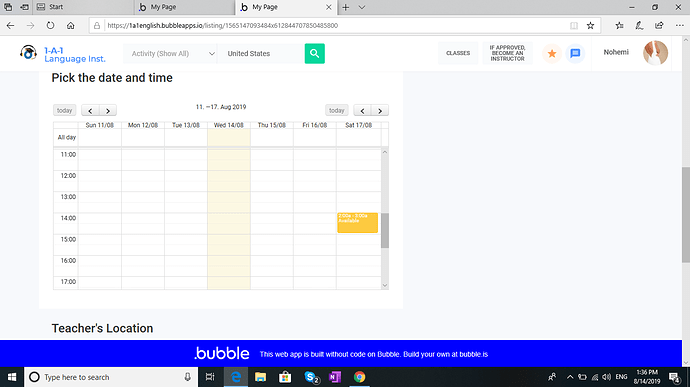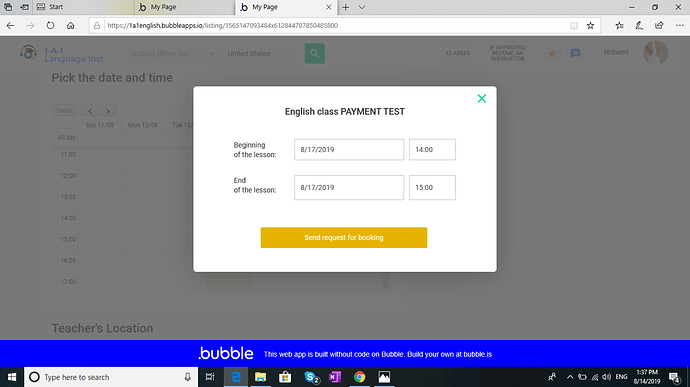 However, if you see this confirmation email, it says 7:00 pm!

So, the issue is that the lesson will take place at 12:00 pm(LA) my time and at 2:00 pm(mexico) "my client's time", yet the confirmation email says 7:00 pm. Please help.