Hi @kate,
I'm trying to work out whether the combo chart is what you would use to display 2 or more series of data on the same chart. Example revenue vs. expenses.
If so, could you please provide some info on how to format the values and properties fields to show 2 data series'?
If not, is there another way to do this?
the outcome I need is a graph like below: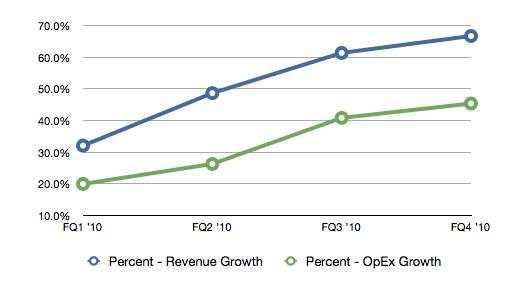 Regards,
Mihira