Hi,
I build an app for myself in bubble.is and I needed a watermark adder and best choice seemed to be an Zerocode's "Image processing using Imgx". I also registered myself to a user in imgix.com and supposably I got the Proxy server and security token out from there correctly.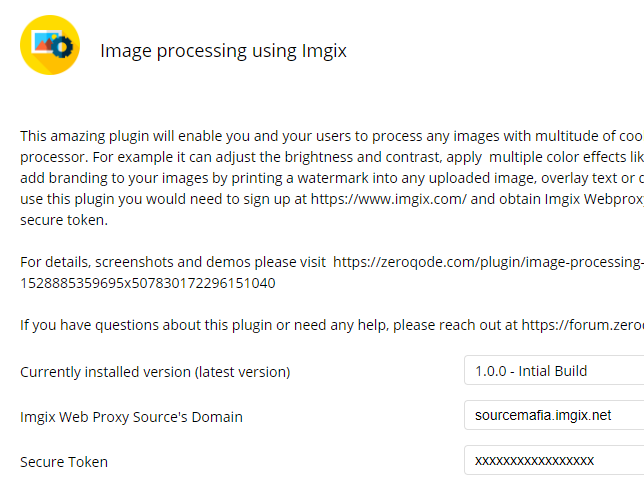 Now the problem is, that in the demo there is a selection in Element actions, that image can be modified that seem not to be present in my case…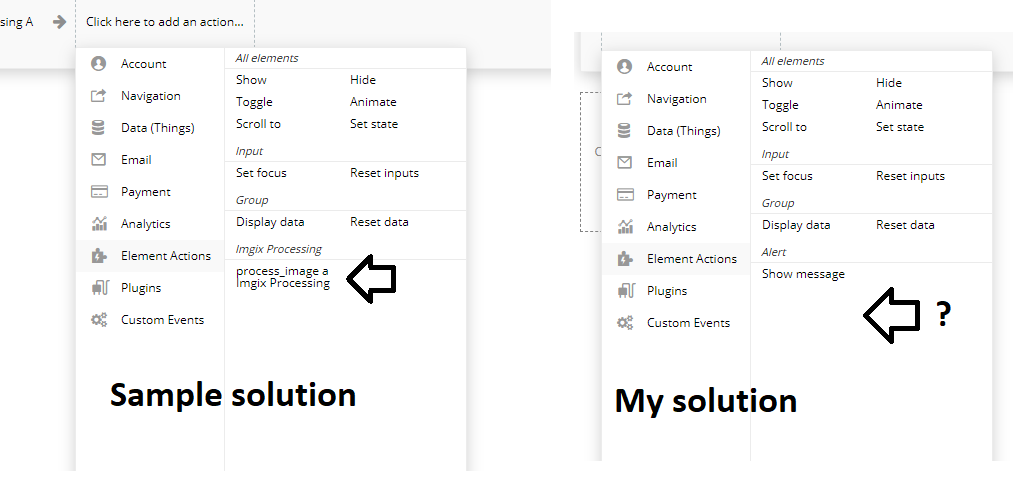 Hopefully someone may have some ideas where to look to solve this problem?
Many Thank's in advance!
Olari