Hello
We tried to remove the top floating header scrollable by removing it.
There is some kind of top padding, I believe this exists in order to push the content down, leaving space for the floating header!
But we hid the header so how can we remove that padding?
We cannot find that setting.
Thanks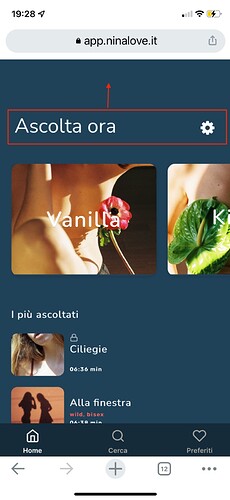 Top floating header removed - too much padding on top