We all knew it was coming, and now it's finally here and it's reeealy BIG

!
Our Black Friday promo is a great chance to get our templates and no-code courses with huge discounts.
This is the absolute best time to give us a shot if you were ever waiting for "the right moment".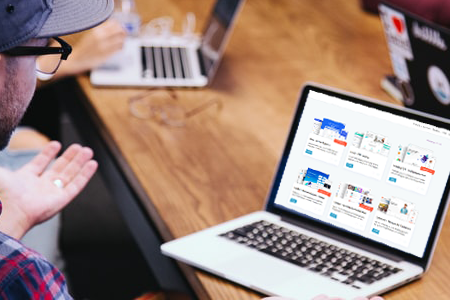 Almost 100 powerful & beautiful no-code templates to choose from.
Create anything you like waaay faster and at a fraction of the cost.
Get our templates with a crazy 50% discount—use code BF2020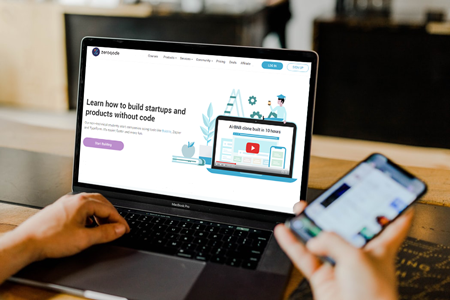 Learn how to build products without code and with 80% off lifetime membership. It includes perpetual access to all Zeroqode Lab content.
Get it now with an incredible 80% discount—use code BF2020

Hurry up, this promo expires on the 2nd of December.
Please support us with a retweet
Levon Terteryan
Founder @ Zeroqode