Hello Hope you are well!
I tried to browse the forum but i couldn't find my much information on this

(hopefully not too much of stupid/noob question :P)
Im just ocd to when comes to file management, and my files when uploaded are getting a massive number figure placed in front of initial file name. To my best knowledge its not on azure side (but i could be wrong). Is it possible to control this naming?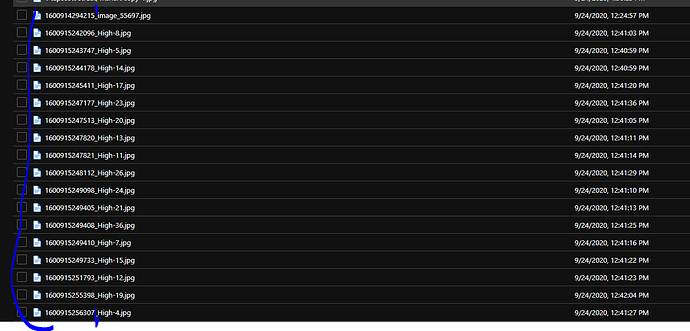 Thank you for your time, really appreicite it, hopefully its something simple

Cheers Haydn