We have just published One Click Ordering Template
This template allows any business to sign up and accept online orders.
For example a coffee shop could sign up, add a store, add a few products like Coffee, Tea etc.
Its customers could then visit their store page, select coffee, place the order and then collect it in store once ready. On the flip side, the coffee shop will receive the order, have the option to accept it, and then notify the customer when it is being prepared and when it is ready to collect.
In the meantime, payment is taken via Stripe and the order is given a unique ID.
Think Starbucks order ahead app- for anyone !
Here is the preview link https://orderingapp.bubbleapps.io/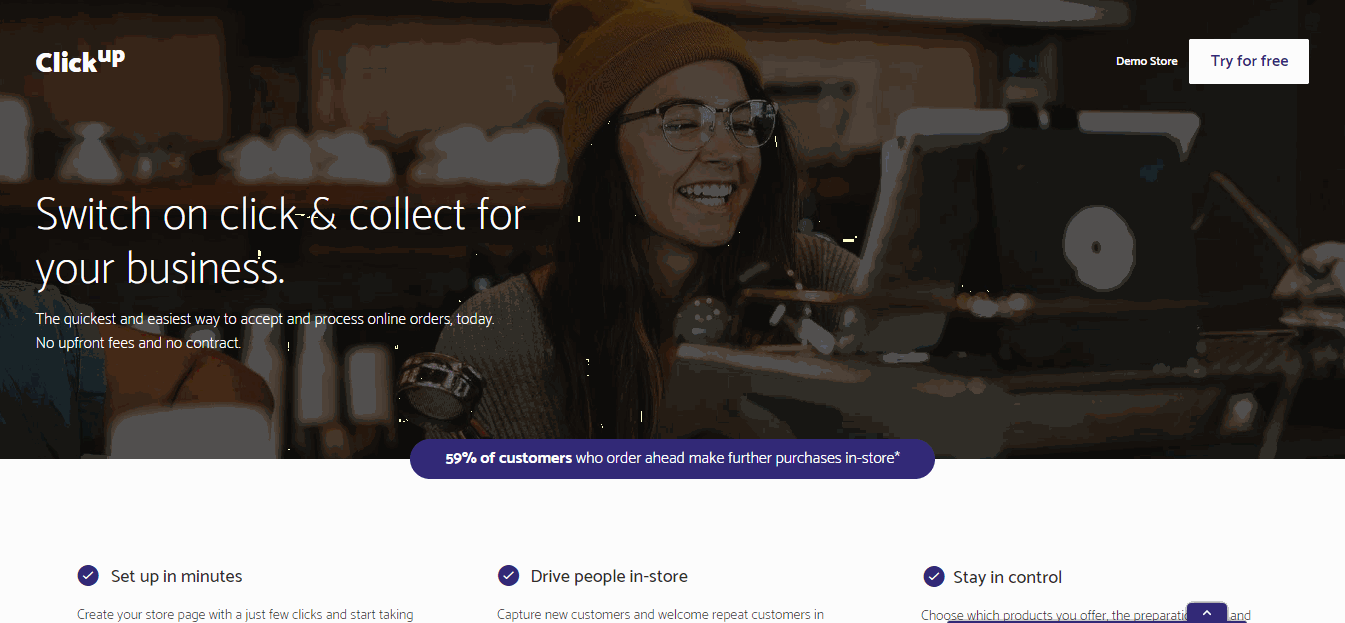 For documentation please check this link https://docs.zeroqode.com/templates/one-click-ordering-template
Levon Terteryan
Founder @ Zeroqode