Hello , I have a probleme when I use the plugin paint.
When I edit an image and save it to database it saves an image blank and on the second time it saves the good image. Every time I try to save an image it always saves the previous one.
but when I try to save it on the device with the button save on the plugin everything works fine.
Does anybody know how to fix this
thank you!
Capture d'écran de 2020-07-07 14-26-39|690x388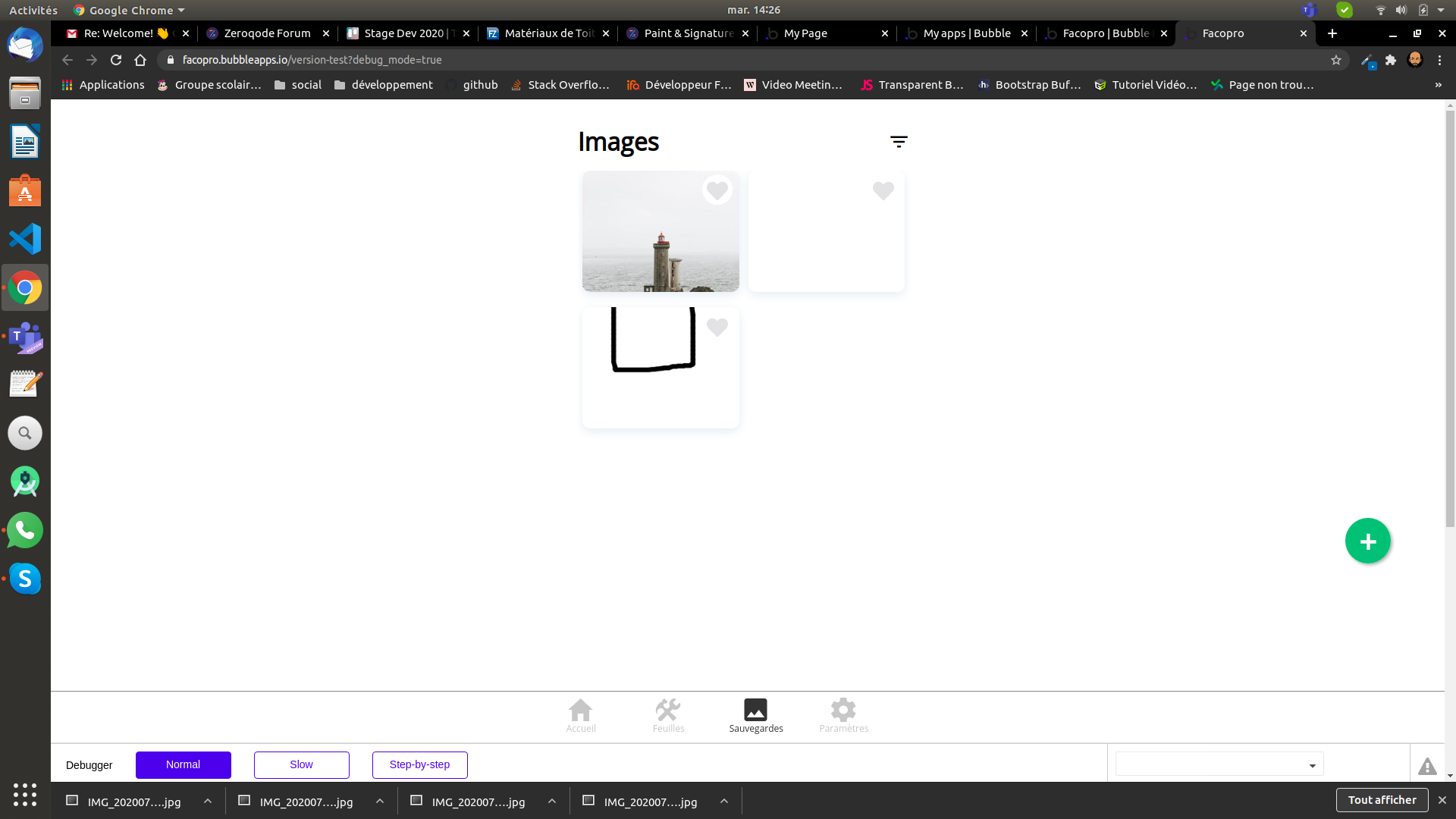 this is the workflow