Hi @levon and everyone,
I've subscribed to the Page to PDF converter plugin but it is incredibly long to do its job:
I've set a minimal converter with default configuration and it takes more than 25 seconds to display the download popup! And it's not better with Compression: Fast.
Link to test: https://lito-app.bubbleapps.io/version-test/xxx_export
Screenshot: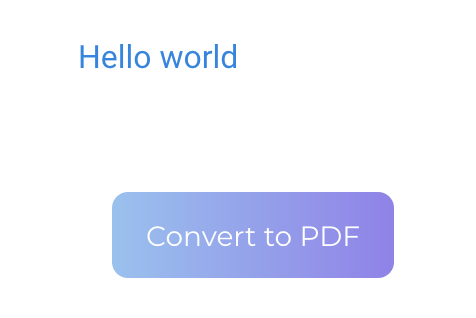 PDF obtained after 28s: https://gofile.io/?c=kLQT2p
How could I solve this?
Thanks in advance