I'm looking to format a print a specific size (2" wide x 1" tall). With each text adjusting to fit the field size.
I basically have a button that says "print label" and want it to generate a specific size label to print.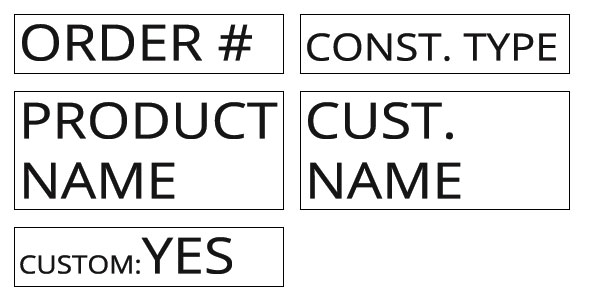 I have no problem loading the info into a label using Print Pro, just need help formatting it.
Can this be done via HTML?