Hello Zerocode !
I'm facing an issue with Agora cloud recording,
i've succesfully set up the AWS server as so :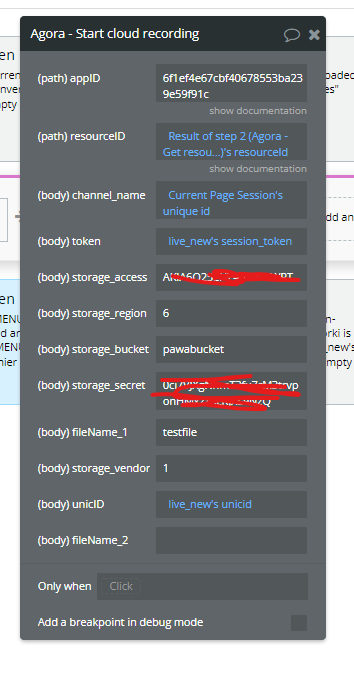 i don't get any error over when i launch the cloud recording, but nothing seem to happen.
My metric still at 0 :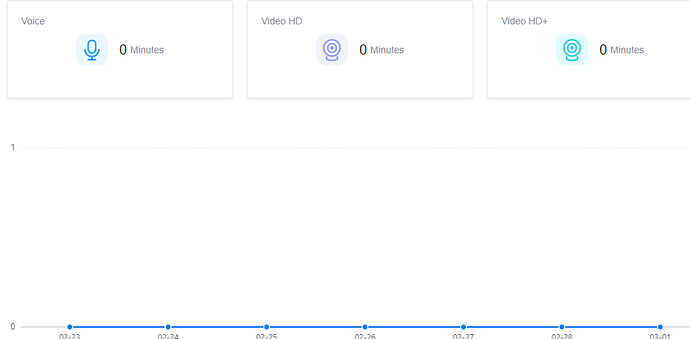 Is there any way to have more informations to configure the AWS server ?
or any way to log anything ?
Thanks a lot !