I bought the plugin last week to use in my Bubble app.
The issue is that I have a function that shares the data of a product on WhatsApp. This feature shares the product description and product image.
For Android it is working correctly, but for IOS the photo is not coming together with the text.
Here is a screenshot of Android.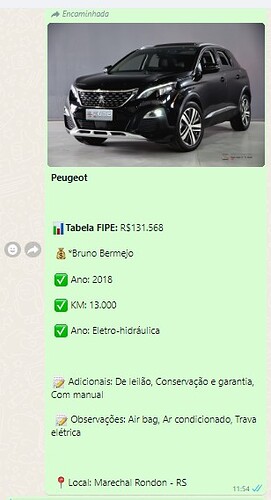 Here is a screenshot of IOS.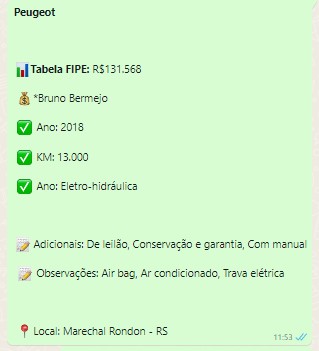 Can someone from support or the community help me?
Thanks in advance for your time.
Stay with God.