Hi,
I'm not getting this plugin to work. I have some questions and maybe we can figure it out. I read the docs but there are still some things I'm wondering about.
It is the "Client ID"?


Or App ID?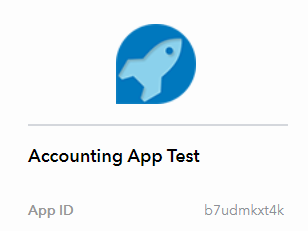 Why is the same field displayed twice here?

Just making sure I have the right company ID, is this the correct one?

How do I know when a user returns from the oauth, do I just always look for the realmld parameter? And I guess I should just save the realmld to the user?

I'm failing to get any API call to work.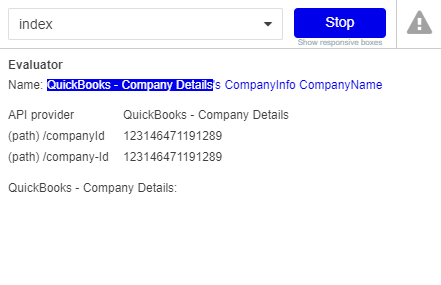 Thanks for any help.