I am trying to sync up the Zeroqode range slider with an input. I have it now where, if I move the slider, the input changes its initial content.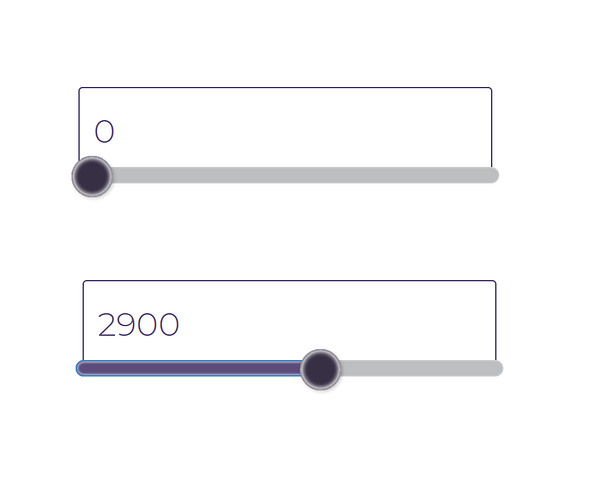 What I would like to be able to do is, if I click in the input I can change the value, which then updates the value of the range slider - moving it to its new position. Then, if I move the slider, then input goes back to the value of the slider. Essentially pairing the two inputs.
Any help would be appreciated.