on my draft page fresh_map_test, I have a fastest google autocomplete input box generating a lat and long that I then want the MapBox Map to center on.
This is a very simple page with only five elements as you can see here: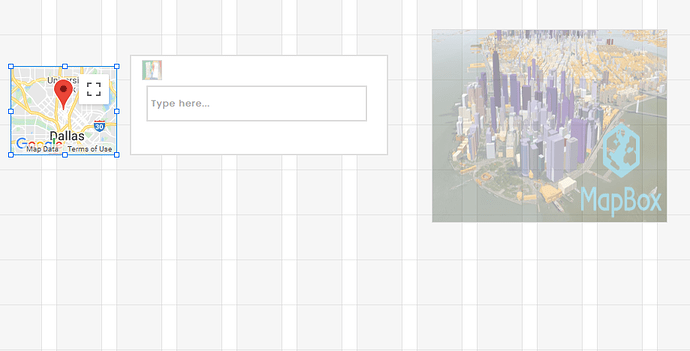 The workflows are also simple (and valid) as you can see here: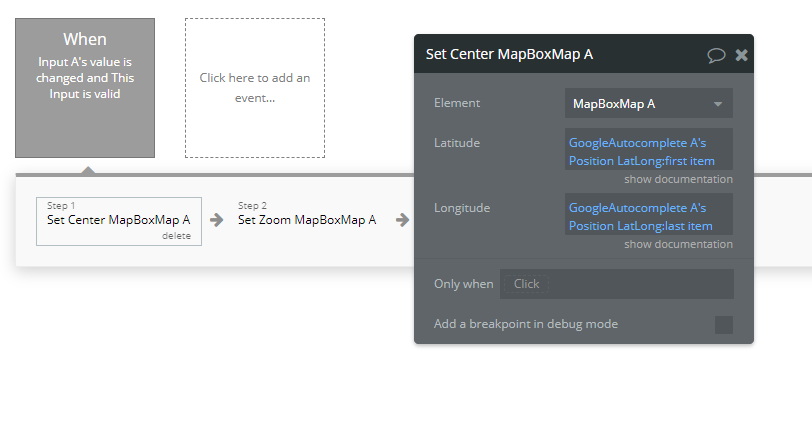 However, when I preview the page, the map doesn't center the first time. It only centers the second time you input a location, and then it only centers on the previously input location.
You can see what I mean in this GIF: