Hey Zeroqoders

Would you like to spread the word about your app?
Success stories are always inspiring, uplifting, and motivating. We're sure there is a great story behind every project and every effort made. So why not share your story with the world?
Share the details and how using Zeroqode products has helped you build your no-code app. The best stories will be rewarded!

You could be featured in our newsletter, blog, SM and website (a nice boost for your app, huh

) and get a special discount on our products:

10% off Air Native (web2native solution)


20% off any Zeroqode Lab plan (no-code courses)
We invite you to share the details by completing the form or by sending us an email at marketing@zeroqode.com. Happy storytelling!
*We choose projects at our discretion after review.
Best regards,
Veronica Kornilova
Marketing Manager @ Zeroqode
#1 Bubble Publisher and Developer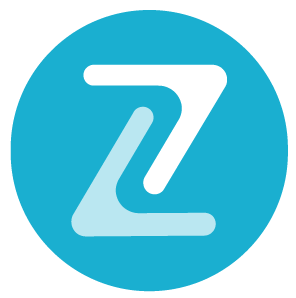 100+ Bubble Templates
25+ Bubble Courses
250+ Bubble Plugins
20+ Bubble Building Blocks
Convert Web to iOS & Android
No-code Development Services
Zero Code Conference Replay - watch all the no-code industry leaders share their expertise and insights on building and scaling startups without code