Hey Zeroqoders

Are you looking to build a social media platform similar to Reddit, Twitter or Instagram? These no-code templates are the perfect ones.
Redditly - Aggregation like Reddit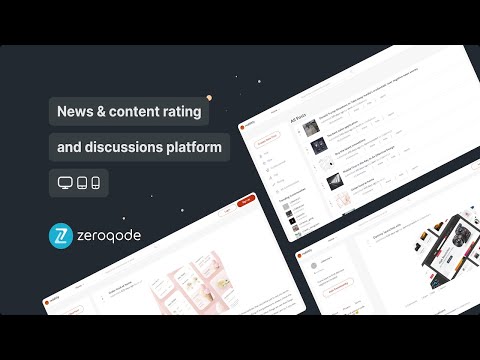 Users can submit a wide variety of content, not just news. It supports upvotes and downvotes of posts and comments just like Reddit

Tweedly - Microblogs like Twitter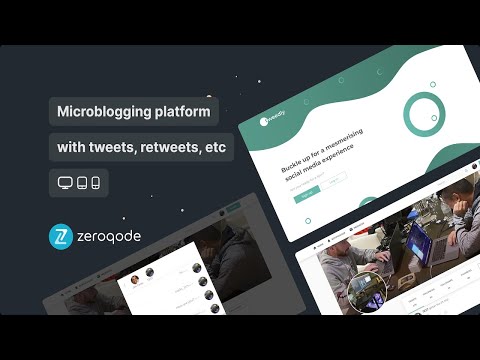 It comes with the functionality that allows registered users to post, like, reply, and retweet tweets. Users also can send direct messages to each other.
Clonegram - Images like Instagram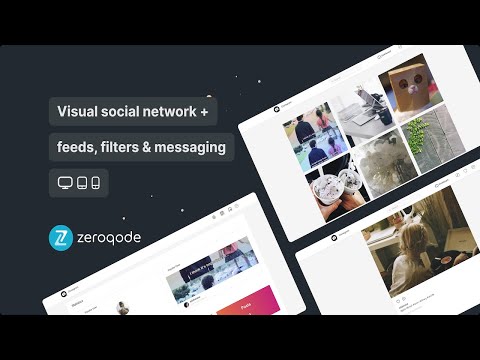 If you are looking to build an image based social network similar to Instagram or highlight your portfolio on a platform built without code, look no further than this Bubble-based no code app template

Best regards,
Veronica Kornilova
Marketing Manager @ Zeroqode
#1 Bubble Publisher and Developer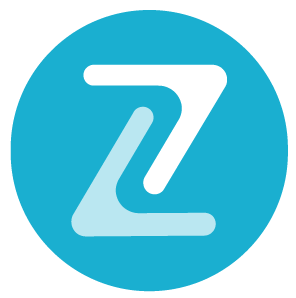 100+ Bubble Templates
25+ Bubble Courses
250+ Bubble Plugins
20+ Bubble Building Blocks
Convert Web to iOS & Android
No-code Development Services
Zero Code Conference Replay - watch all the no-code industry leaders share their expertise and insights on building and scaling startups without code