Hey!
I'm building a marketplace for online tutoring and I am facing some issues when trying to set up the payment system with Stripe Marketplace Express.
I have it set up so that when the customer wants to book a lesson with a tutor, he has to add his credit card and create a payment method via Stripe SCA.
This is how the add a payment method workflow works: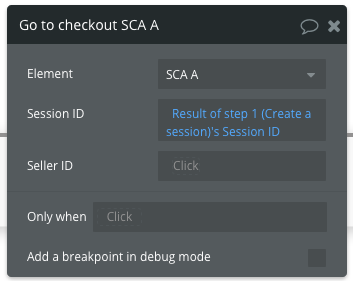 So far so good, the user is able to register the payment method.
Then, after the payment method is created, I have a "pay now" button that creates a payment intent, changes the required user data attributes, creates a lesson, confirms the payment intent and redirects the user to the next part of the booking process. This is how that looks: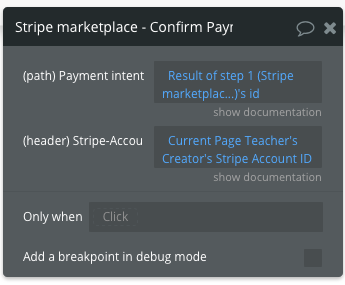 The problem is that whenever I try to pay I get the following error:
No such PaymentMethod: 'pm_1JY7MNGiMhaVbj9JLJ39n0vc'; OAuth key or Stripe-Account header was used but API request was provided with a platform-owned payment method ID. Please ensure that the provided payment method matches the specified account.
From what I understand, this means that this payment is intended for the platform, not for the connected account. How is that true when I have set the payment intent's (header) Stripe-Account to the seller's Stripe Account ID?
Would really appreciate any help!
Thank you!