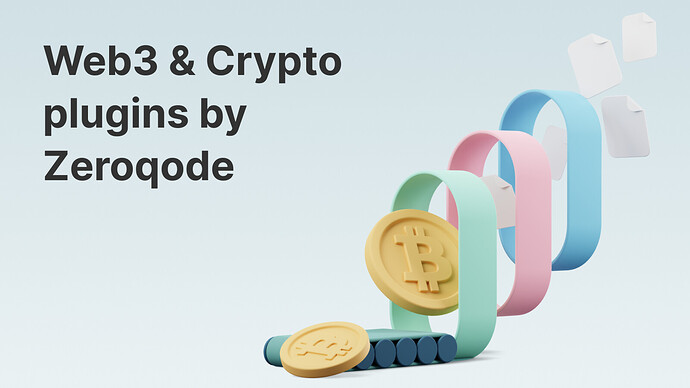 Hey Zeroqoders!

Today on Product Hunt: Web3 & Crypto Plugins by Zeroqode

Building a Web3 & Crypto app may sound like a lot of work, but it's not with no-code and Bubble plugins at your hand. Easily launch your NFT marketplace, crypto platform, or any other web3 or crypto app with our selection of crypto plugins.
We invite you to share your thoughts and experience in the comments on Product Hunt!


No-code Web3 & Crypto Plugins for Bubble - Plugins for building web3 and crypto apps without code | Product Hunt
Best regards,
Veronica Kornilova
Marketing Manager @ Zeroqode
#1 Bubble Publisher and Developer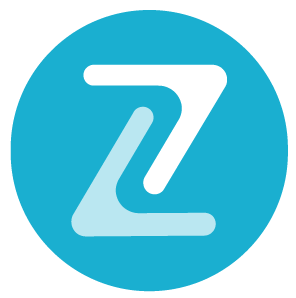 150+ Bubble Templates


35+ Bubble Courses


300+ Bubble Plugins


Convert Bubble app to iOS & Android


No-code Development Services